News
23/06/17
AAA launches its summer programme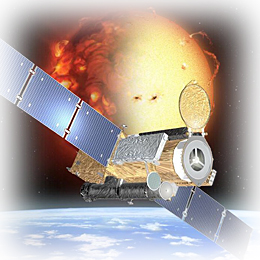 Ever wondered what astronomers get up to during those long, light, summer nights? Find out for yourself by coming to one of our fortnightly meetings in Nowton Park.
The summer months are sometimes seen as a frustrating time for astronomers, with the delayed onset of darkness, and early sunrises, limiting the scope of stargazing.
At the AAA, however, we make best use of this traditional 'down time' by genning up on our astronomical knowledge and sharing the considerable experience and insights of our members. We have put together the following summer programme, designed to appeal to novice and seasoned astronomers alike.
If you're considering joining us, why not come along to a meeting or two this summer to see if you like what we do? If conditions allow we will also try to fit in some stargazing after dark at the end of the programme.
2017 Summer Programme

DATE
SUBJECT
22 June

What's in the night sky
Jupiter and its four Galilean moons

6 July

What's in the night sky
Radio astronomy
What's topical in astronomy?

20 July

What's in the night sky, including targets for observation
The Moon, Part 1 - how it formed, its surface and features

3 August

What's in the night sky, including targets for observation
The Moon, Part 2 - how The Moon moves, and its phases
What's topical in astronomy?

17 August

What's in the night sky
Exoplanets - planets outside our solar system that orbit a sun

31 August

What's in the night sky
The Sun:

- an introduction
- SOHO (Solar & Heliospheric Observatory) and its study of The Sun
- workshop (bring an old CD to make a spectrometer and learn about how spectroscopy helps in the study of the stars

What's topical in astronomy?

14 September

What's in the night sky
The Hertzsprung-Russell diagram and how it's used to classify stars according to their luminosity, type, colour, temperature and evolutionary stage